THE GOAL OF THE QB SCHOOL GOAL IS TO PROVIDE THE HIGHEST LEVEL OF FOOTBALL EDUCATION AVAILABLE ANYWHERE.
The school is made for fans, players, and coaches. The QB School is unique because it provides in-depth analysis and lessons directly from a former NFL QB that played for 11 NFL organizations and has a PhD in Leadership Studies from the University of San Diego. No one has that combined experience and academic training. The QB School shares and teaches the highest-level of football knowledge. 
THE QB SCHOOL YOUTUBE CHANNEL PROVIDES A SMALL SAMPLE OF THE FOOTBALL ANALYSIS, WHILE THE COURSES OFFER THE DEEPEST MOST DETAILED FOOTBALL TRAINING AVAILABLE.
The QB School courses explore the nuance and subtlety of most complex elements in football play design, QB play, and execution.


IN ESSENCE, THE QB SCHOOL COURSES ARE LIKE BEING IN AN NFL CAMP.
It's my hope that these videos are fun, insightful, and help share football knowledge at the highest level. Ideally, the courses will improve your understanding of football, QB play, and offensive execution. Also, I hope the courses increase your appreciation for the game. I hope you enjoy the courses and thank you for supporting s.
"AFTER SPENDING THOUSANDS OF HOURS WITH JT IN QUARTERBACK MEETINGS,
I CAN TELL YOU FIRST-HAND THAT HE IS AN EXCEPTIONAL TEACHER AND LEADER."
-Adam Gase, New York Jets Head Coach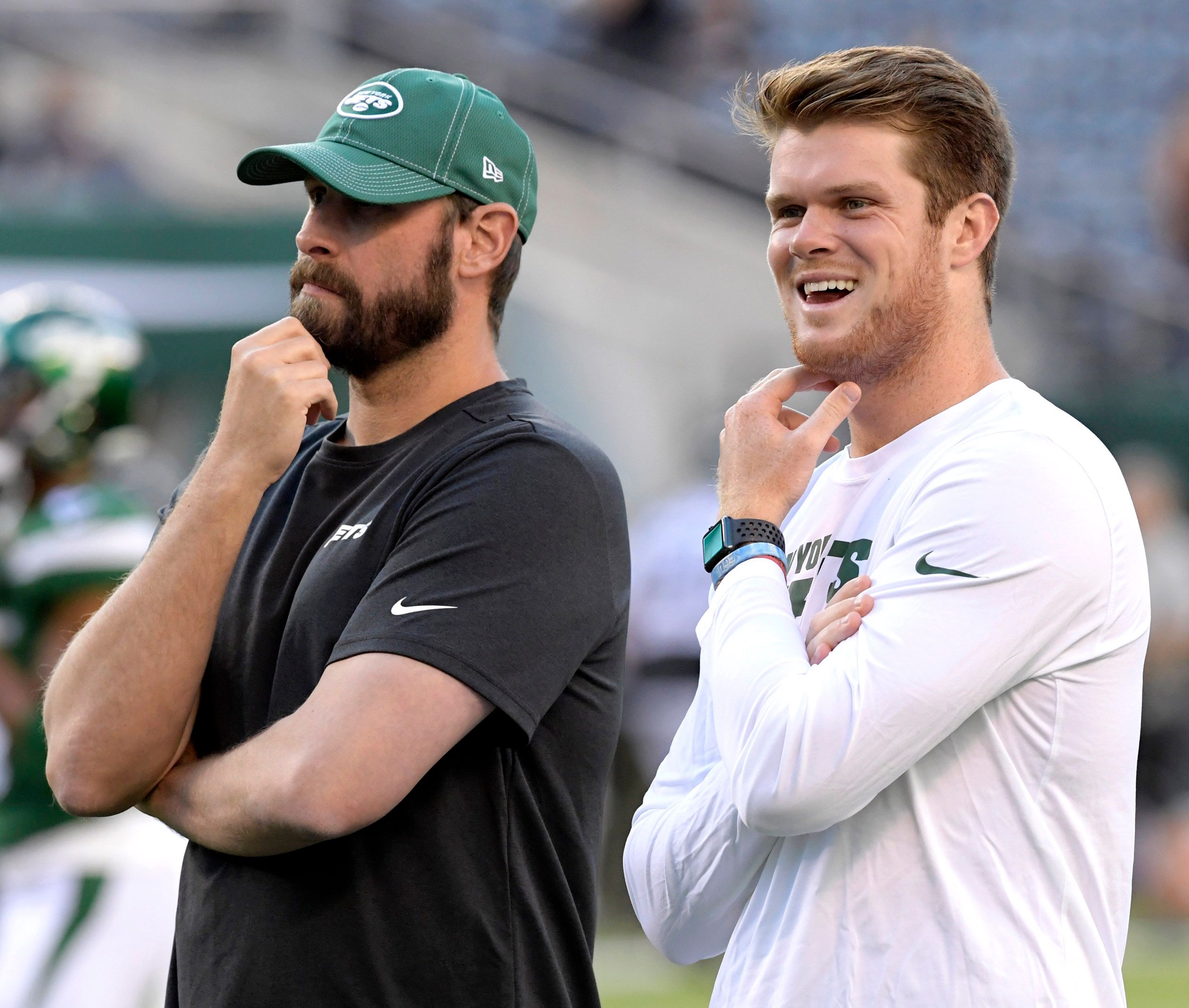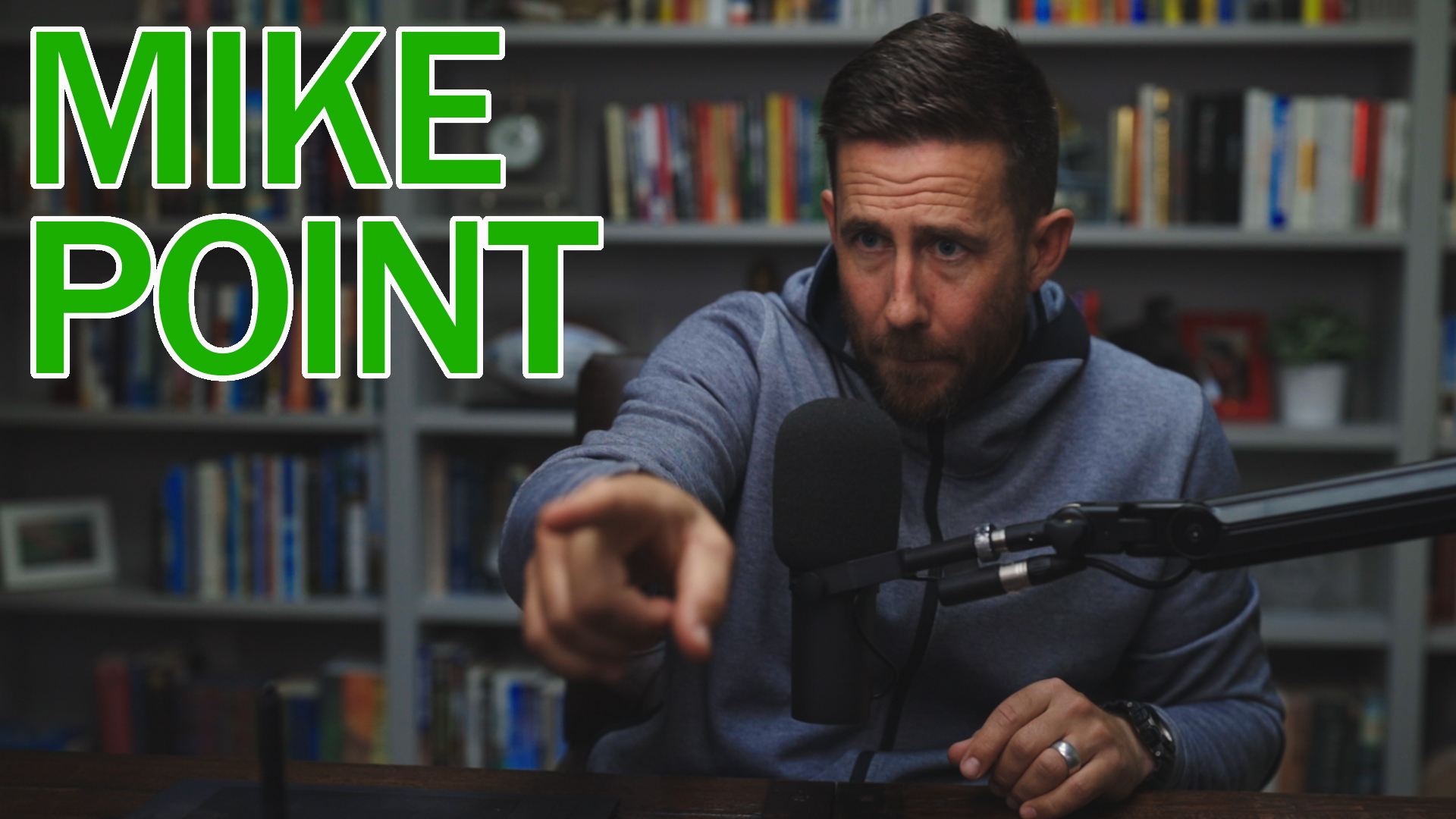 Hi, I'm JT O'Sullivan, host of The QB School.
I was an NFL quarterback for nearly a decade. Since retiring, I have completed a doctorate, been a college athletics administrator, educator and coach. Currently, I am a high school head football coach, adjunct faculty at the University of San Diego and host of the YouTube channel, The QB School.
Throughout the course of my football journey, I have learned a lot about the different approaches to offenses.
And over the past few years, I've shared that football knowledge in over 400 episodes of The QB School. Every week I receive emails from people who have found the channel and immediately improved their coaching, playing, and understanding of the game.
But in the process, I've also heard from many people who want more. They need more detailed guidance on specific offensive processes. They need an explicit and complete road map of every phase so they can maximize their understanding, coaching, and playing.
That is why I created The QB School courses. The goal is to help coaches, players, and fans better understand the nuance and detail associated with creating and playing across all levels of football.